Introduction
After reading and learning about movements in the history of graphic design, I was surprised at how little I knew about the history. In high school, I had learned about some movements in literature that had some correlation with these movements, however, for the most part this information was all new to me. These graphic design movements have given me a new perspective about how graphic design came to be and I can now  better understand influences from certain movements in art I see today. The five movements that I chose to write about stuck out to me the most and they increased my appreciation for how history has formed the perception of graphic design.
Aestheticism (1870-1914)
This period of graphic design stuck out to me because of the phrase 'art for art's sake'. This period of graphic design was in search for ideal beauty and this movement's ideology removed art completely from industry and commerce. This allowed the Aesthetic movement to form a deeper relationship between art and life. This movement also took the issue of art further than the Arts and Crafts Movement which separated art from morality to utility. Eric Holzenberg describes this movement in his blog post, which you can view here! I was specifically drawn to this movement partly because of my major. As an architecture major aestheticism is crucial to my field of study and in the way art is derived through design. I have a keen eye for detail and I appreciate art that represents life. The search for beauty is an ongoing process that continues to evolve as we move through time and this movement was the beginning of this. This movement also has many concepts and styles which can be further explored here! There are so many concepts in this movement, and one is specifically about architecture which i enjoyed…so check it out!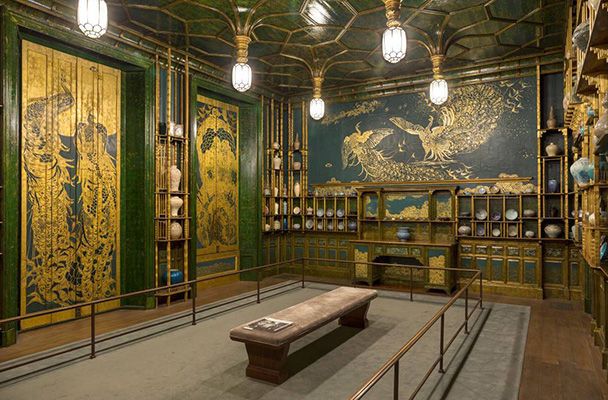 Cubism (1907-1921)
I had never heard of this period of graphic design before, however, after learning about Cubism, I was drawn to the beauty of the artwork from this movement. Pablo Picasso was a key player in this era, as he expressed his art through raw abstract qualities of traditional African art. The artwork from Picasso was captured form several points of view which increases the art's complexity. View this site if you have interest learning more about Picasso's backstory and more about Cubism. If you want to learn about the process and skills of this movement click here! This movement evolved to experience a new approach which gives the freedom to interpret form and space in a new way. I was drawn to this movement because art was explored in new ways that previously in the past. I really appreciate the creativity that then opened the doors for new intriguing art to come.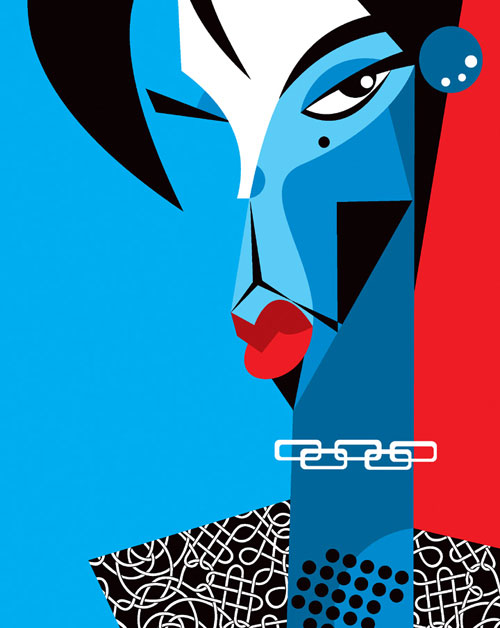 Futurism (1910-1918)
In this movement, visual language was based on science rather than on classical forms. With leading forces such as Filippo Marinetti, this movement was established with the manifesto 'Motion and light destroy the materiality of bodies'. Marinetti explored new ways of expressing letters as he abandoned horizontal and vertical alignments of typography and instead they were used as expressive objects. View this link, to learn more about the typographical revolution. This movement had influence in posters in the Progressive English Newspaper and involved a certain level of energy. Futurism also was influenced by previous movements such as the Cubism movement as they expressed fragmented birds soaring off the page of a poster. This movement explored the art of promotion and I appreciate the art produced in this era. Learn more about Futurism and the Design in History here!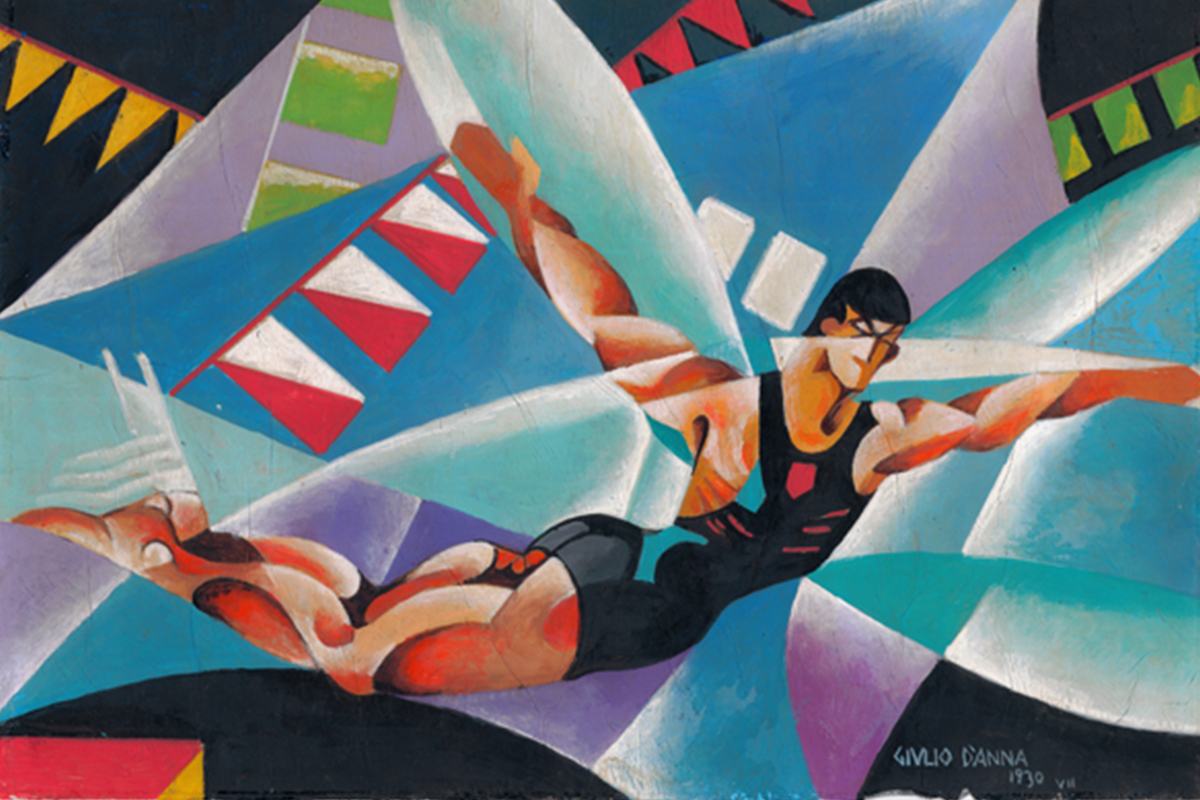 Constructivism (1919-1934)
This movement was particularly interesting to me because it blatantly opposed the Aestheticism movement and the phrase 'Art for art's sake'. This movement embraced Communism and proclaimed that art should have a social purpose. To learn more specially about Russian Constructivism click here! Existing as primarily propaganda, its streamlined form followed its function as an unadorned symbol of industry. This movement was mostly concerned with space, materials, and movement. This movement was successful in its attempt to create social awareness and change as it increased the use of graphic design to reach the masses. I found this interesting because this completely opposes art as beauty, however some would say it is just as successful. Click here, to learn how art and design were explored in this movement!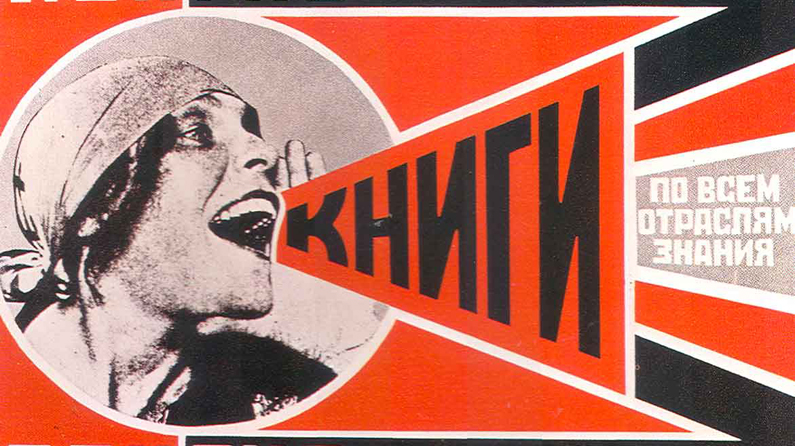 De Stijl (1917-1931)
This Dutch abstract-art movement was interesting to me primarily for its correlation to the design principles in play. De Stijl focuses on straight lines, right angles, and primary colors. This movement rejected symmetry and favored the arrangement of geometric forms and color which was called 'dynamic equilibrium'. A key artist, Gerrit Reitveld introduced his clean lines dynamic asymmetry to architecture. His Schroder House was a radical break from the past and his style would come to be known as 'International Style'. To learn more about the Schroder House and how it connects to the De Stijl movement, click here!  This movement also expressed similar ideas in paintings and magazine page layouts. The focal point of the movement was Van Doesburg's magazine, 'De Stijl' which helped to spread the movement's theories. To learn more about the story of the De Stijl movement, click here!
Bauhaus (1919-1933)
This movement is directly related to Architecture and I was drawn to this movement because I have learned about architect Walter Gropius. He set out to distinguish between the fine and applied arts. No other movement influenced graphic design more directly than the Bauhaus (meaning 'House of Construction'). From this movement, an approach was formed that became the foundation for the thinking about art, architecture, and design in the 20th century. To learn more about the story of the Bauhaus movement, click here! The Bauhaus movement explored many aspects of design such as spirituality, intuition, universality, physical nature of materials, composition, color theory, and material characteristics. The Bauhaus was also a school for young architecture students. For graphic design, the Bauhaus proved how the synthesis unadorned functionalism, technology, and communication could bring discipline, order, and structure to design's vocabulary. The Bauhaus eventually got shut down by the Nazi's and had to relocate, to learn more about this click here.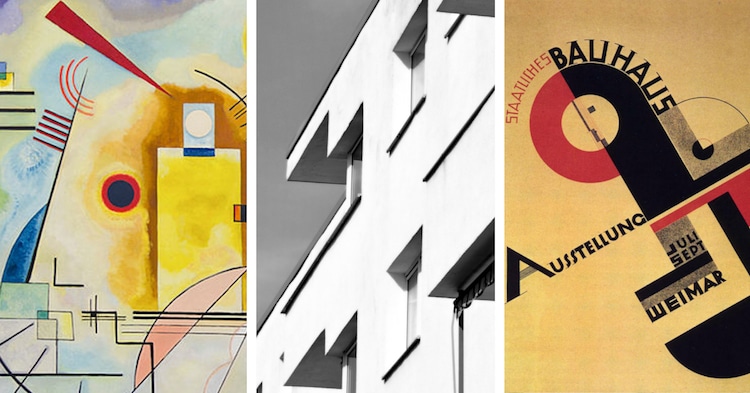 Summary
Upon reflecting from this passage and from all the projects we have completed in this class, I find it very interesting to see how the historic movements relate to elements of design. I feel that each movement grew from the previous one and used influences to explore new ways to express art. The definition of terms such as art, design, and even graphic design have evolved through a long journey and I believe they will continue to change as time goes on. However, I have a greater appreciations for the pioneers that have paved the way for design. As an aspiring designer, I hope to take from some of these movements and use them in my own work.